Chanstone was bought by the Parkers in 1913 and is traditionally a mixed farm. It is now owned by David and Ellie Parker, and farmed by David and his daughter Tilly, the fourth generation of the family to farm it.
Follow Tilly about the farm on instagram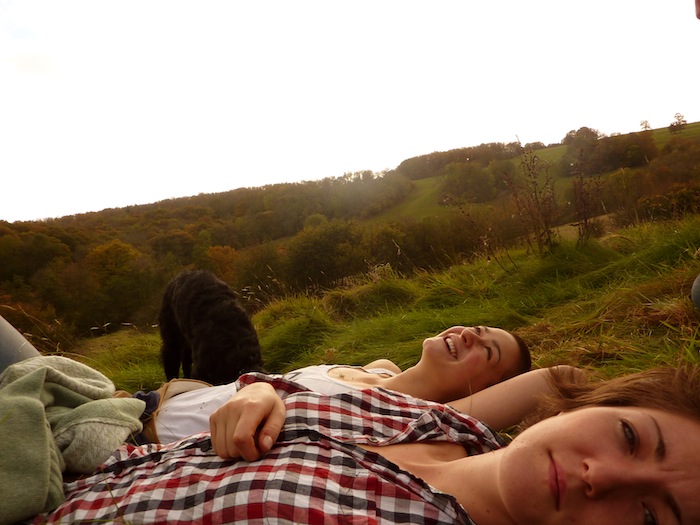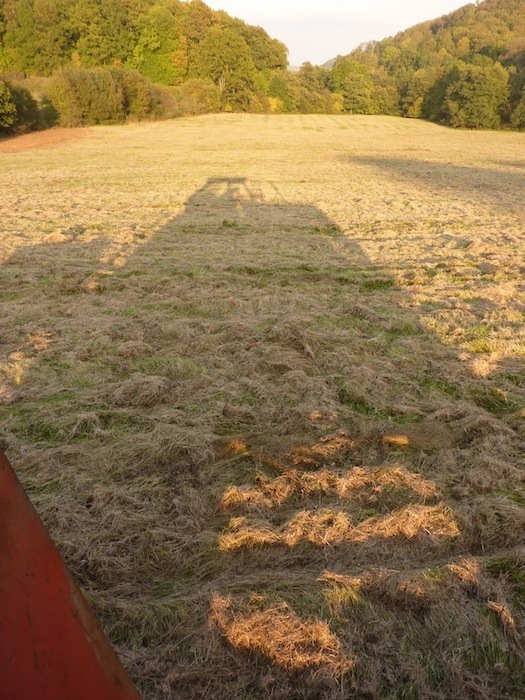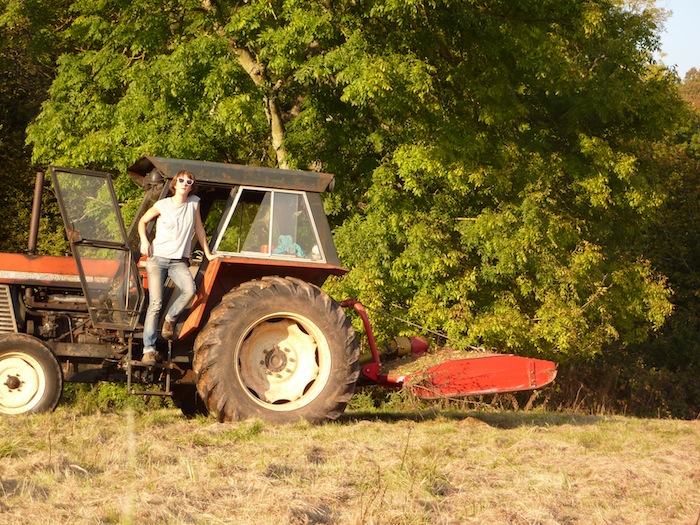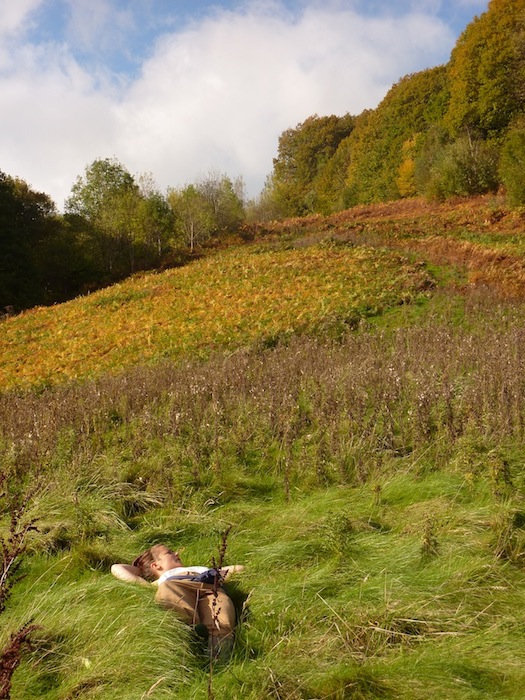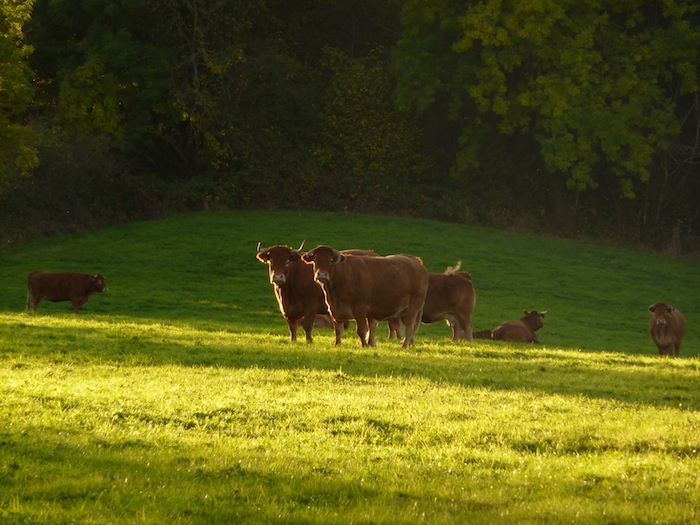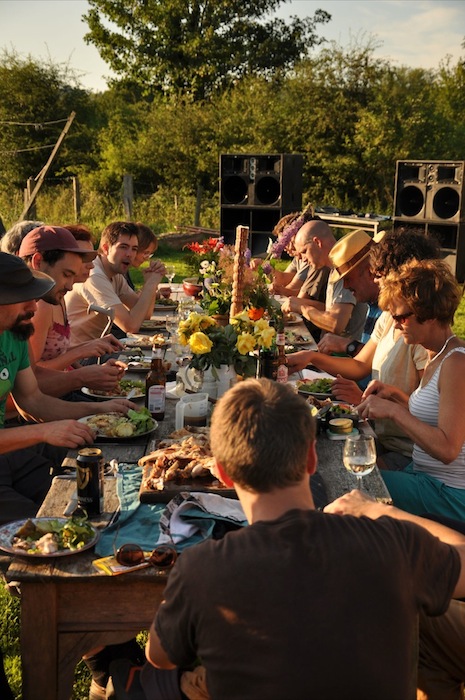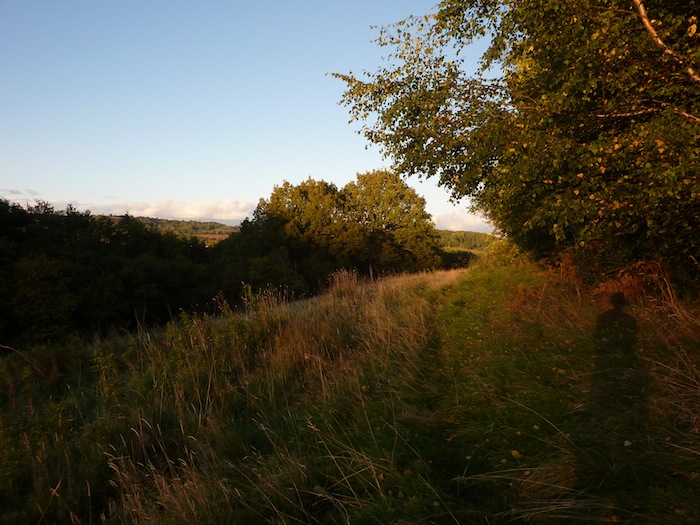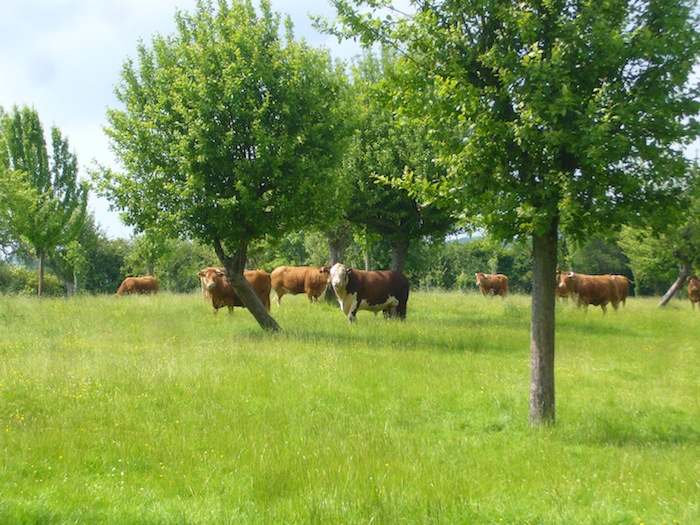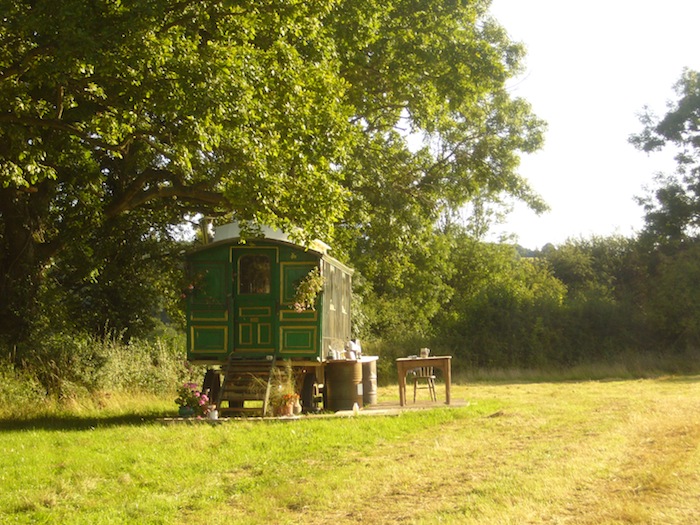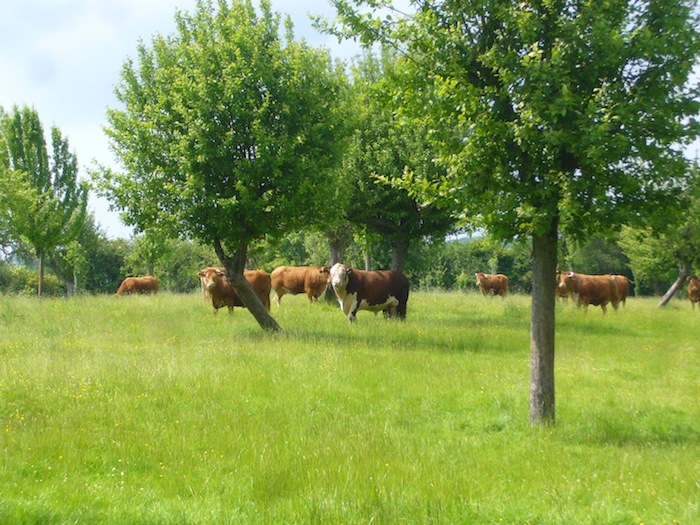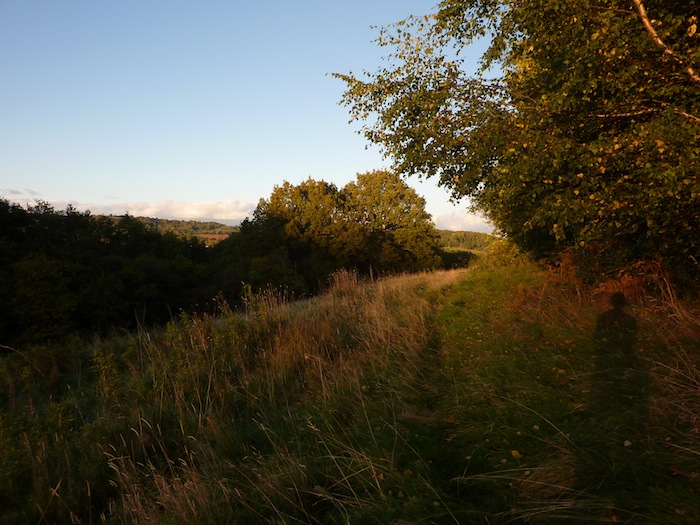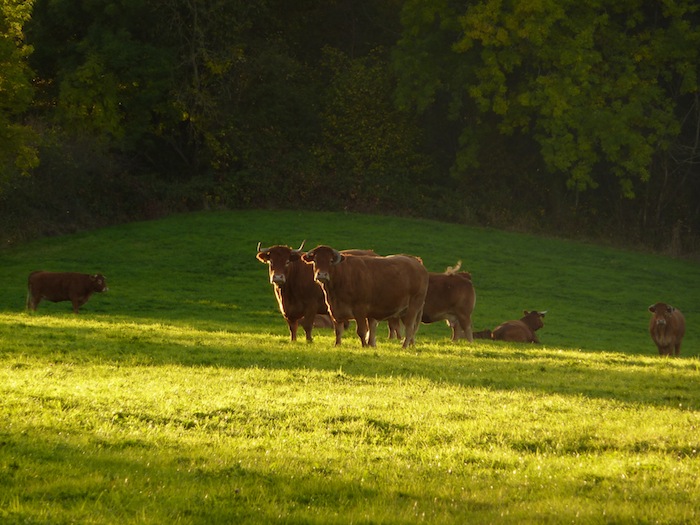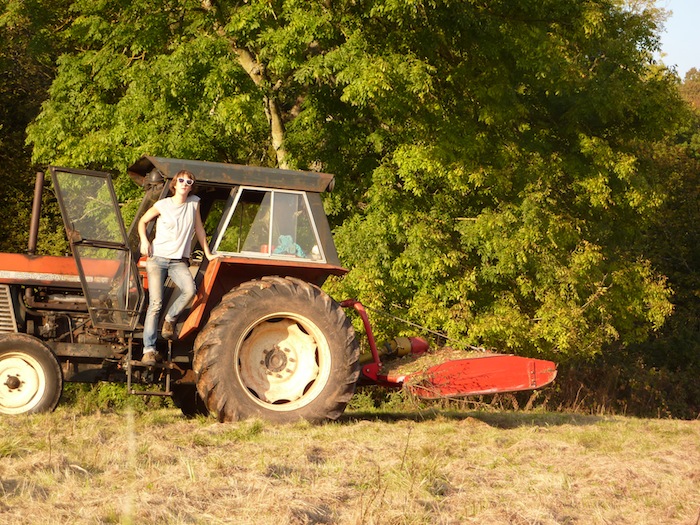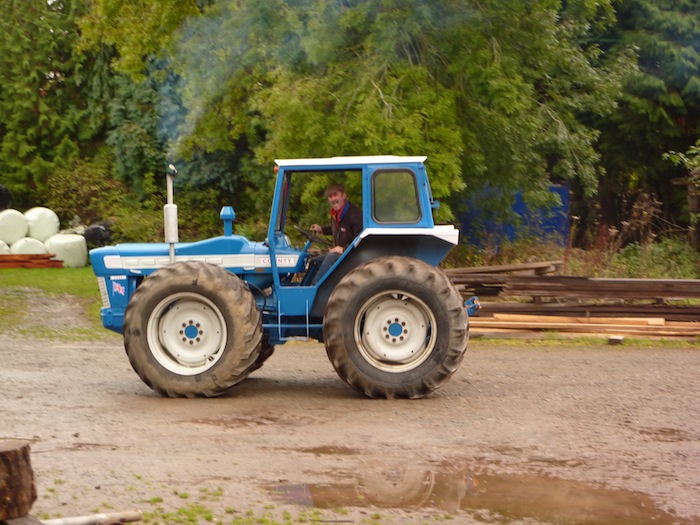 The farm's 570 acres include 180 acres of woodland. The arable and pasture along with traditional Herefordshire cider orchards make up the rest. Tilly runs a commercial flock of Suffolk Mule cross sheep and a some Welsh half-breds, some of which you'll sample at Festoon. There is also a small herd of Limousin and Hereford cattle. These complement the wood enterprises on the farm, including milled timber and firewood.
Chanstone sits parallel to the Black mountains, that edge of the farm being quiet and remote, its own little valley, far from any road or many people. It is a beautifully warm place and as the place the Festoon team call home, it is genuinely inspiring.